Maranello Design
Maranello Design is a recently launched company that specializes in high-end Formula One artwork. Much of its art and design is customized and made to order. Founded by a team of F1 and motorsports enthusiasts, this design group offers products that evoke memories and emotions associated with the legends and experiences of Formula 1 racing. 
Now, the automotive memorabilia design team at Maranello Design has unveiled two limited editions, tri-dimensional art pieces of racing history for interested collectors, both honoring the world-renowned race driver Ayrton Senna.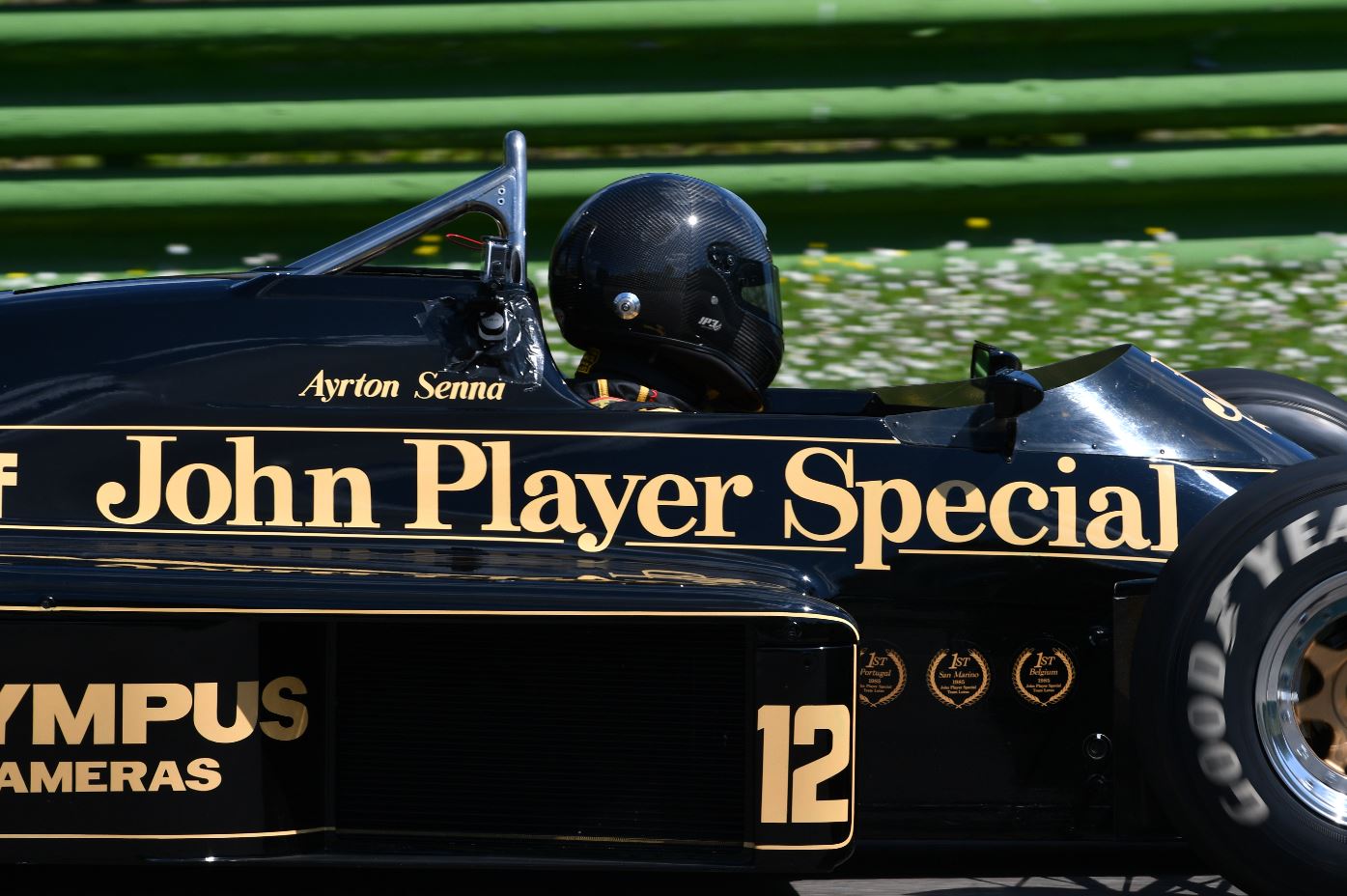 Shutterstock
Senna was one of the most famous Formula 1 drivers ever to compete; a movie was made about him and books have also been written about him.  The Brazilian Senna was a talented South American racer, who secured 41 victories and 65 pole positions throughout his career. 
In an homage to Senna's legendary racing successes, the art pieces, are available in tandem or individually. They are a framed F1 vehicle sculpture adorned in Senna's legendary 1986 98T paint pattern alongside his corresponding 3D helmet frame. Only 41 were constructed, as a subtle homage to the late driver's career victory total. 
Maranello Design
Maranello's other pairing of hand-made products pays homage to Senna's 1988 MP4/4, where only 65 were created, again paying homage to the 65 pole positions he tallied throughout his career. 
"Ayrton Senna is a true legend of the sport, and we couldn't be more thrilled to offer a pair of products that honor his many accomplishments," comments Maranello Design Co-Founder Ahir Czeck. "Both of the vehicle paint designs offered come from notable cars that Senna drove during his career."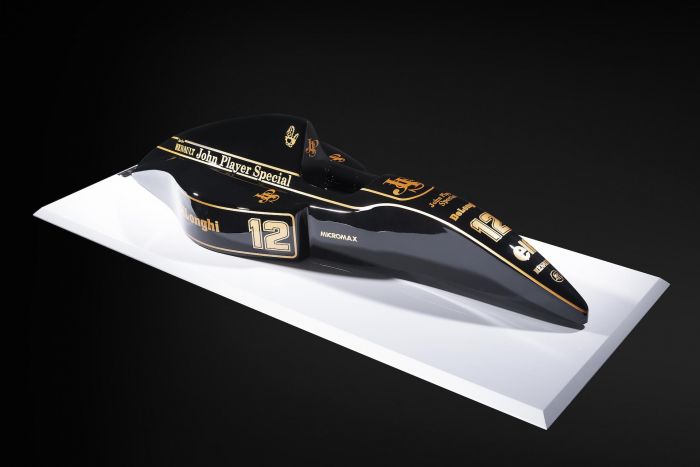 Maranello Design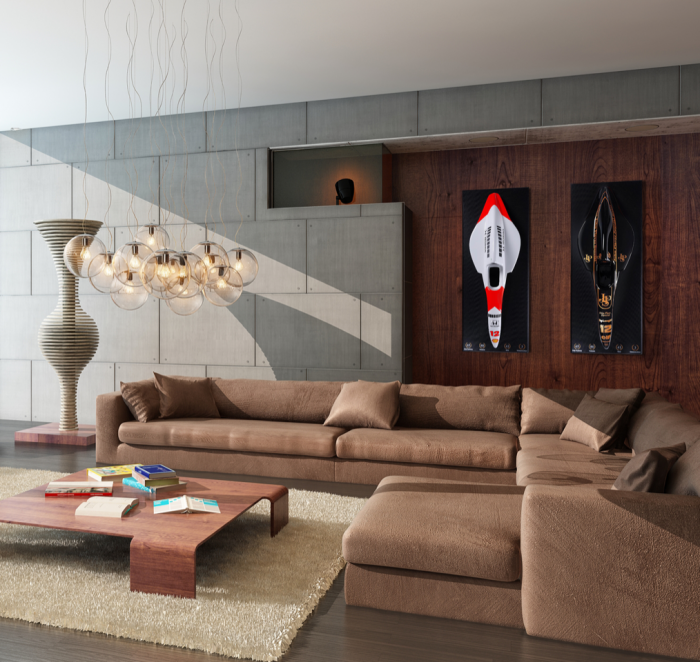 Maranello Design
The framed vehicle sculptures sit at 1:4 of the actual vehicle's dimensions, measuring 47.2 inches x 19.7 inches in total with a price of $2,900.00. The price of the 3D helmet frame, measuring 19.7 inches x 19.7 inches is $1,290.00. With each piece built in limited numbered editions, these art pieces are also available in tandem for $3,890.00. These Maranello Designs are available now with shipping available in time for the holiday season. 
Sculptures and helmets of other iconic drivers such as Michael Schumacher and Niki Lauda are also available for those wishing to add ultimate works of racing art to their homes or garage spaces.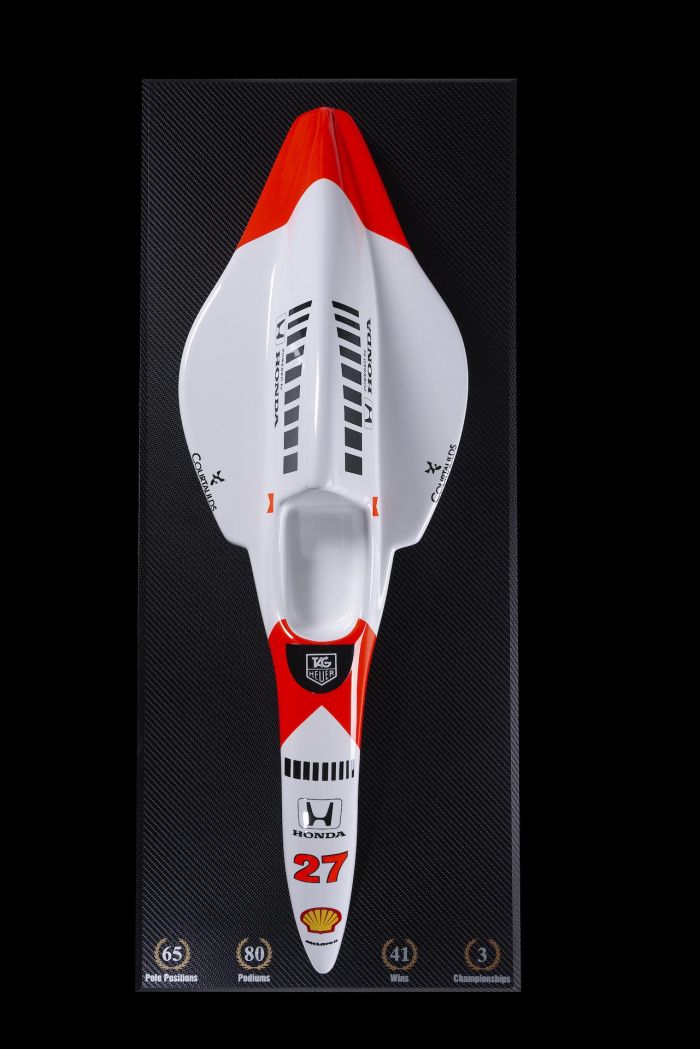 Maranello Design
"Maranello Design aspires to translate our passion for motorsport, art, and design into unique pieces for others to enjoy," continues Czeck. "We wish to share this inspiration — so the sensed experience,  the joy of racing, can be passed on to family and friends for years to come."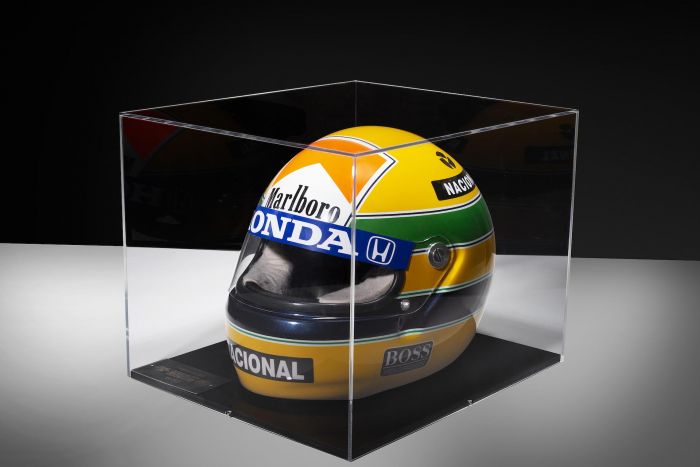 Maranello Design