There is a special stratum of entrepreneurs in the luxury industry who work at the intersection of creativity and science to create new spaces. The professionalism and passion of these individuals and teams are aimed at designing residential and commercial premises, in which comfort and functionality go hand in hand with a dedication to excellence and refined style. The outstanding achievements of these creators are recognized by clients and experts, and their projects have influenced the industry and opened up new aesthetic and technological perspectives. The Luxury Lifestyle Awards team has compiled the TOP 100 Architects & Designers to celebrate the leaders and the best of the best in the sector in 2022.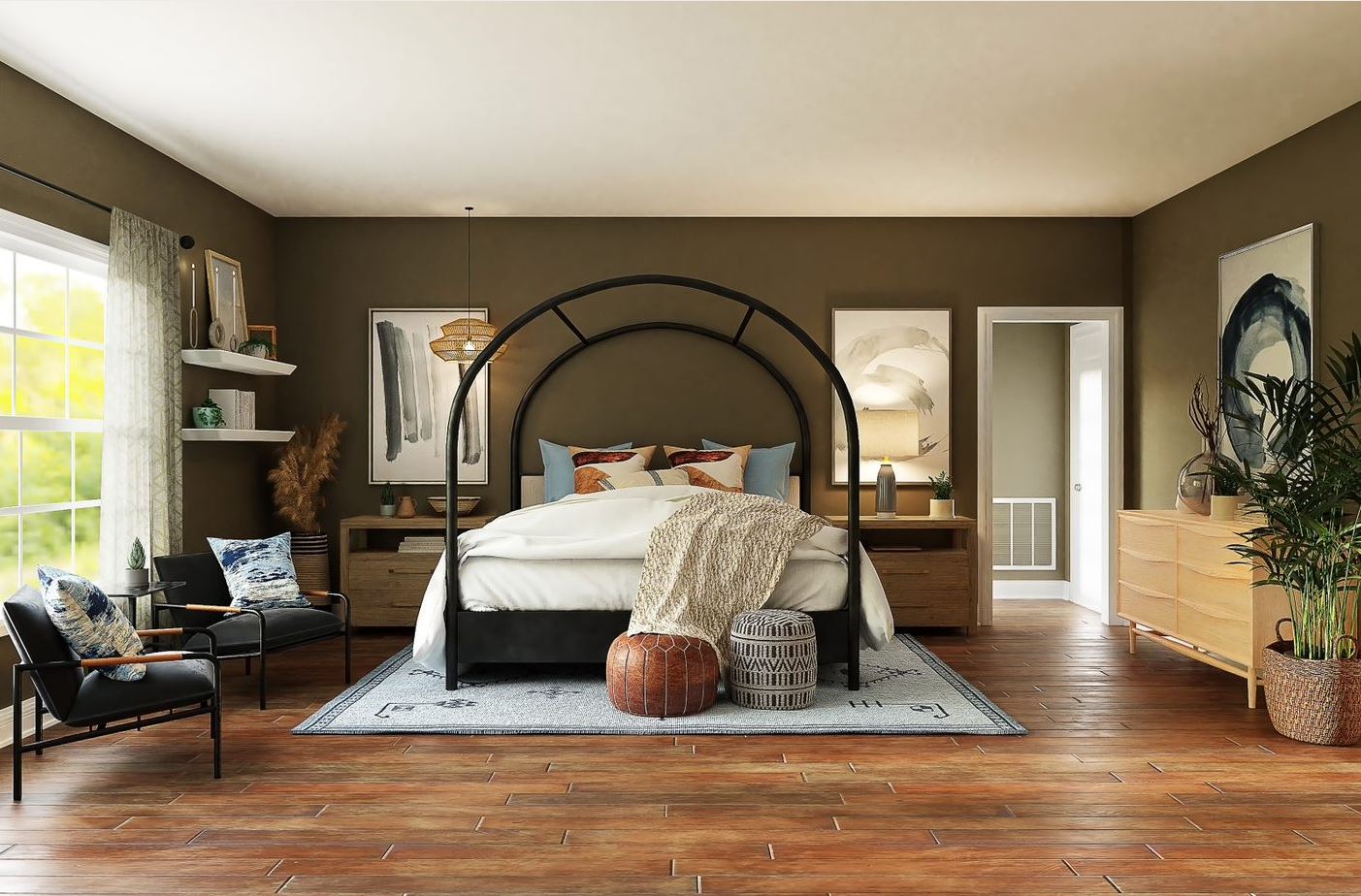 The expertise of the Luxury Lifestyle Awards extends to a variety of sectors, and interior design and architecture are the key areas of focus for the organization. With more than 15 years of experience working with the best of the luxury industry, LLA has developed a list of criteria that effectively evaluates innovative and imaginative design styles of superior quality. The organization has spent a year researching the market and selecting the best representatives in every sector around the world, and now it is proud to present a registry of the best 100 of the best.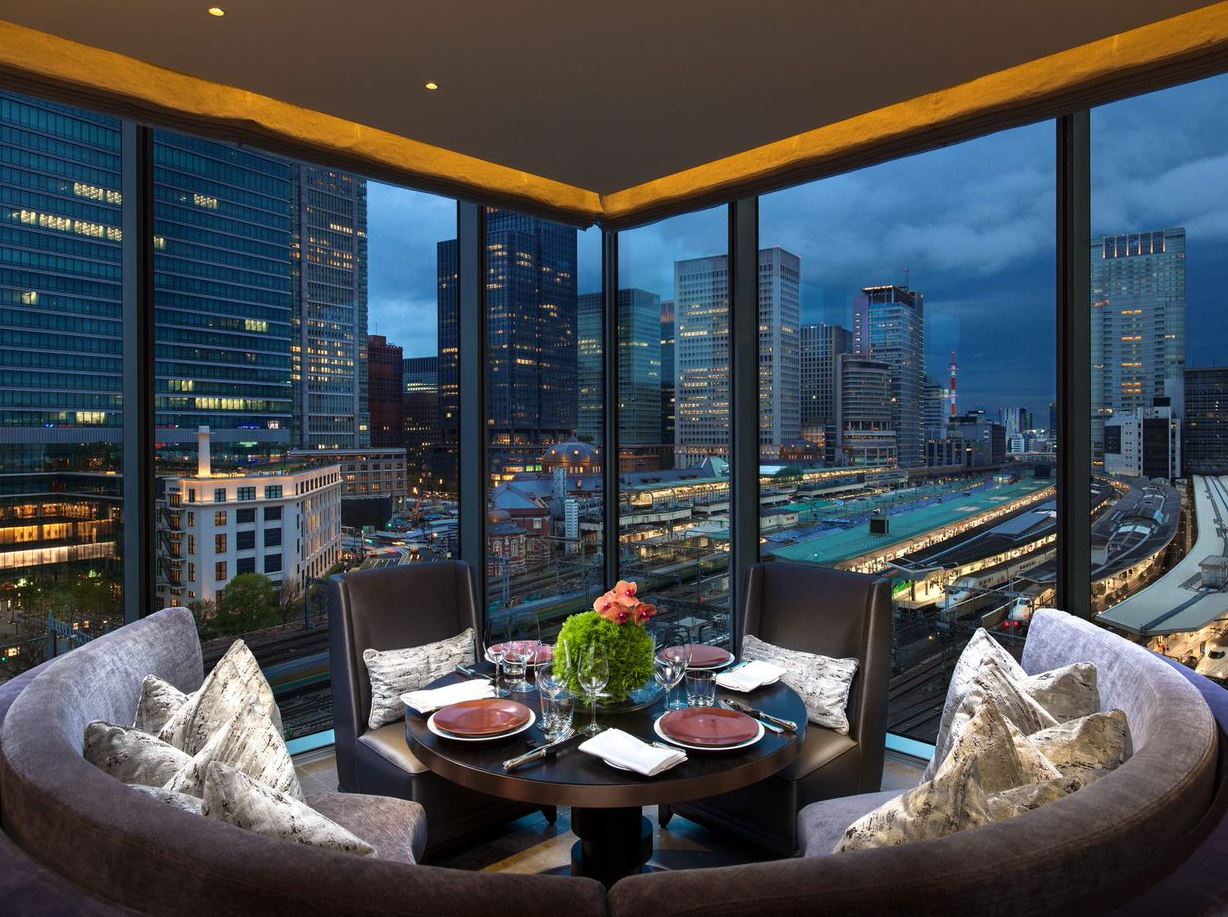 The list features information about interior designers and architects who work with different types of buildings and rooms. What they have in common, however, is their individual approach to each project, attention to their clients' needs, and ability to fill every inch of space with meaning and style. Whether it is an apartment building, hotel, hospital, showroom, or high-end mixed-use development, in every type of building and its interior, TOP 100 members embodied advanced creative ideas and technological solutions, providing a balance of aesthetics and practicality. 
The design and architecture industry has always attracted connoisseurs of creativity and beauty.  The best representatives of the industry today offer the world the results of their research and inspiration, which subsequently bring joy to many people, providing them with comfort and efficiency in every detail.  
Discover LLA's TOP 100 Architects & Designers and experience how your lifestyle can be elevated by the spaces where you live, work, and recreate, by visiting
LuxuryLifeStyleAwards-100 Architects Designers