Images courtesy of Mys Khaoyai Hotel

From JustLuxe Content Partner MensGear
Mys Khaoyai Hotel in Thailand draws inspiration from its surrounding lush Khao Yai National Park for an immersive experience. One of the standout features in the establishment is the cantilevered pool which gives guests the sensation of being in the sky.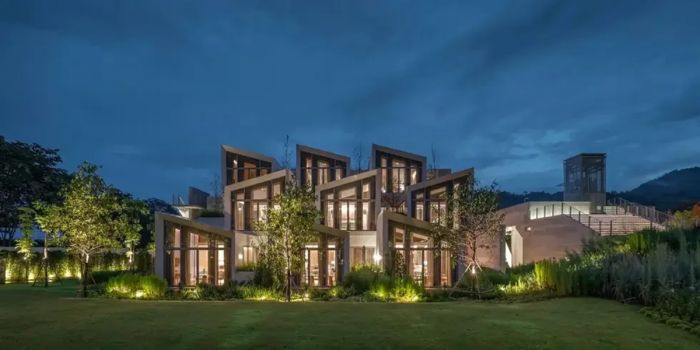 Bangkok-based studio Urban Praxis constructed the skylight pool above the reception area. It adds a level of excitement from the moment you arrive at the hotel and see the sparkling waters above reflected on the pathway.
The pool boasts engineering ingenuity with its elongated shape that is completely transparent.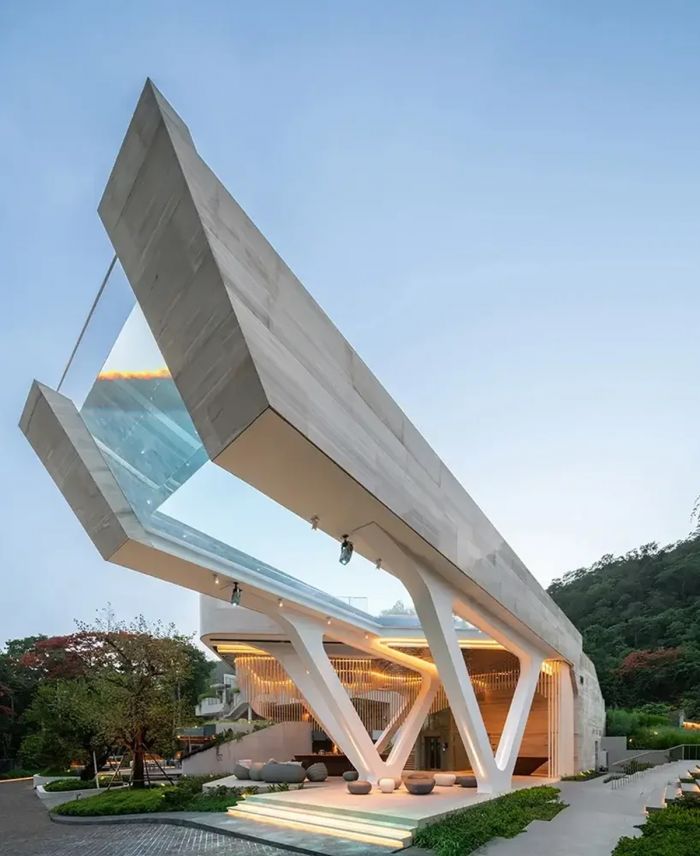 The team came up with the unique design of the nine-meter-long pool with the specialist advice of Reynolds structural engineers and aquarium designers. By using a minimal number of columns the pool offers captivating views of the mountain vistas.
Moreover, despite the space constraints, each room in Mys Khaoyai Hotel is designed as a stacked luxurious forest cabin that features a living area and an en-suite bathroom.
The rooms also have nature-infused balconies with trees so they seamlessly merge with the verdant landscape. This adults-only hotel (13 years and up) dubs itself as a "Scandinavian-inspired resort" with 16 deluxe rooms and an elegant 3-bedroom signature MYS Villa.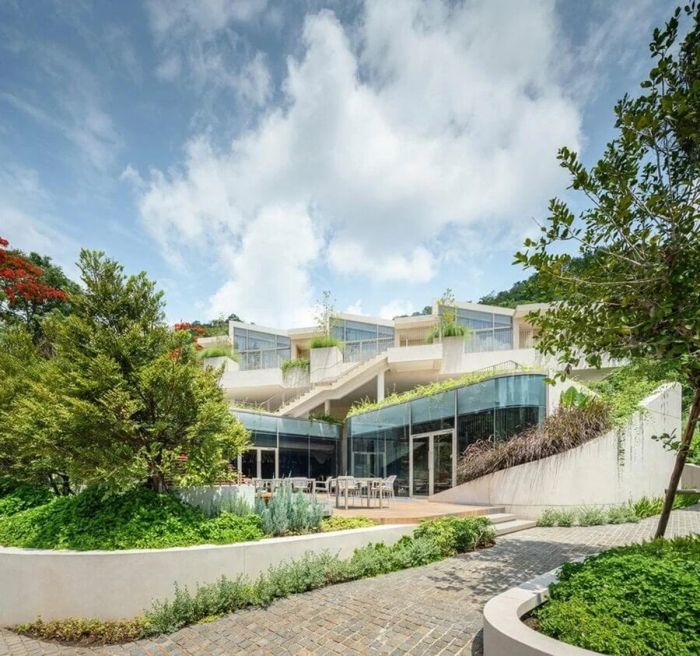 It offers an upscale experience in a relaxed, tranquil environment where guests can indulge in modern comforts and reconnect with nature against the breathtaking views of Khao Yai National Park.
Aside from the cantilevered pool, the establishment also has six magnificent pool villas with heated swimming pools. Its Cha La restaurant offers local and international dining experience and there's a private garden that can host events for 100 people.
Guests at Mys Khaoyai Hotel can get "cozy and experience a magical stay designed for those seeking utter rejuvenation amongst the splendor of nature splashed with contemporary conveniences."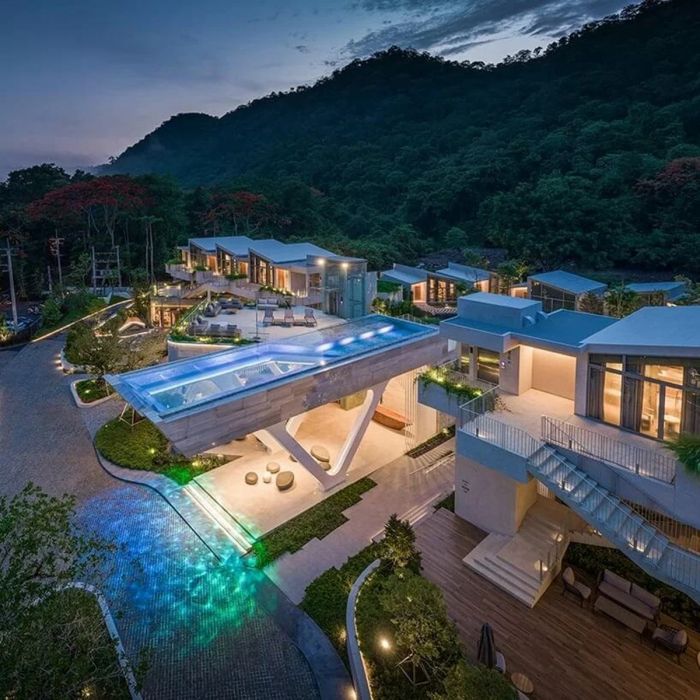 More From MensGear: