HASSELBLAD Masters, Volume 6: Innovate
There are usually two ways to approach the aesthetics of photography: from the perspective of the audience or from the viewpoint of the artist.  A photograph that is an amusement for one person may be great art to another. 
Thoughts about photographic aesthetics — using the technical, yet impassioned reasoning of the photographer in order to attract the emotions of the viewer, and determining whether it matters if the photograph is a work of a controlled environment or a work of luck or happenstance – these considerations arose during  viewing, reading, and  pondering the exquisite book, Hasselblad Volume 6: Innovate. 
The prize-winning images in this book are visual testaments to the winners of the 2018 Hasselblad Masters competition, showcasing the photographers' passion, technical expertise and probably more important than anything, their personal beliefs as to what innovation means to them, and how this concept is infused in their photographs. The images depicted here are only a very few of the great number of seductive, exceptional images seen in this testament to the Masters' Award winners intellectual, technical, and affective acumen.  
The Hasselblad Masters Award is arguably the most prestigious in the industry, honoring the best in both established and rising photographic talent. The jury for the award includes many of the most prominent names in photography, including photographers, editors, agents, and publishers. In Part 2 of this article, my interview with Swee OH, one of the 2018 judges and past winners, will be presented.
The categories for the selected photographers include aerial, architecture, art, fashion/beauty, landscape/nature, portrait, product, project//21, street/ urban, wedding, wildlife.  The award is given once every two years, usually toward the end of the year.
The book itself is a compelling collection of extremely diverse talent, with great visions not only of subjects, but also of the meaning behind the subject choice. There are also bios, and testaments from photographers as to what innovation means to them. And as can be determined by the variety of categories, innovation has a different meaning as each works with different subject matter.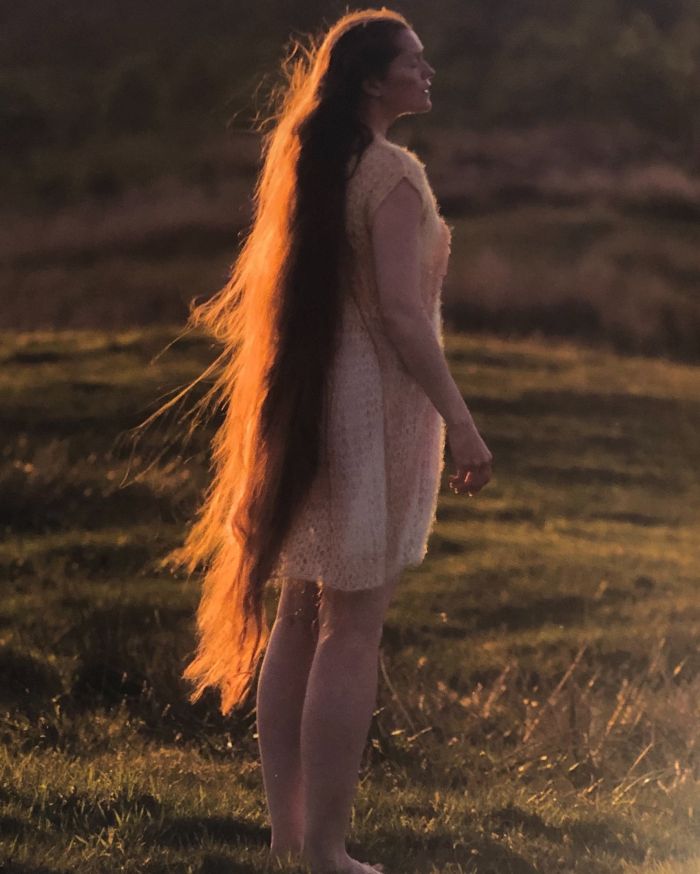 Tina Signesdottir Hult
The Hasselblad Master, and Norwegian photographer, Tina Signesdottir Hult, winner in the Portrait category, says, 'When you risk things and go outside your comfort zone, you innovate. To me, the word "innovate' also means originality. And that is what I want to bring into my work. The people I portray here have their own stories to tell and I am the messenger."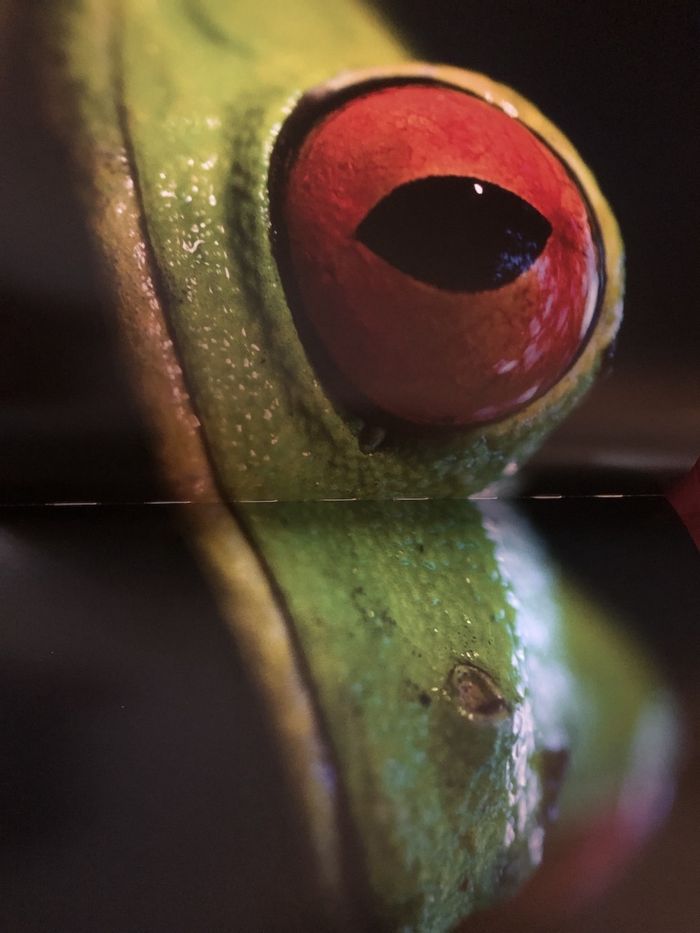 Karim Iliya
But something different occurs with the Nature/Landscape Hasselblad Master, Karim Iliya. He is an environmental photographer, who has photographed amphibian frogs and other animals in Costa Rica. He understands the complications of working with animals, wild beings, in an enclosed environment. Many of his images in this book are of the translucent Glass Frog. His process involved the creation of extra high-resolution images that show their delicacy and beauty, not usually seen at all, anywhere. For his innovation, he created a small studio environment, and placed these little beings on a piece of wet glass, took a hi-res image quickly, before placing them back into their own native environment. As he said, " You can't direct the animal. For every great photo you make, there are 1000 times that the behavior was amazing, but the lighting was terrible or the condition was perfect, but the animal felt like sleeping or leaving."
Separate yet again from these innovation issues, was the type of innovation described by Benjamin Everett, the Hasselblad Master of landscape photography. His sand dune images, taken in the American southwest, have the same color and breadth of impressionist art, which is what he hoped to do. "My goal," he says, "was to explore the relationship between painting and photography by using landforms that often look like brush strokes, as brush strokes themselves. Since both photography and painting come with assumptions about how they represent truth or reality, their combination explores a landscape somewhere between the two." 
The aerial photography Hasselblad Master, still in contrast with the other land-based photographers mentioned above, has an innovative vision that is defined through his city images, as he hangs out of helicopters. This alone would be enough for Jorge De La Torriente, to be awarded the grand risk-tolerant prize of some kind, but his vision, has more than a touch of originality.
"Today's megacities," he said, "create an incredible connection of interconnectivity. This infrastructure of interconnection provides us with the ability and structure to innovate. Using a helicopter as an aerial platform, to interpret the city as a machine-like place for innovation, was key for the series. Using a high ISO (most images were shot at 6400 ISO and shooting handheld (with a gyroscopic stabilizer) from a helicopter flight at night, push all the limits of technological innovation."  
Though four are mentioned here, there are seven more 2018 winners, all with dazzling images and descriptions of how they innovate to create these works.  So, within the pages of the Hasselblad Masters Book, a unique aesthetic blending evolves: where both the passion and technique of the photographer combine to affect the sense and sensibility of the viewer. 
Within this large book, 11 x 14, and weighing almost four pounds, are unique examples of the coalescing of artists' intent and audience reaction – both having the ability to become a concert of changed perspectives.  Long after the book's pages are closed,  image memories remain wide open.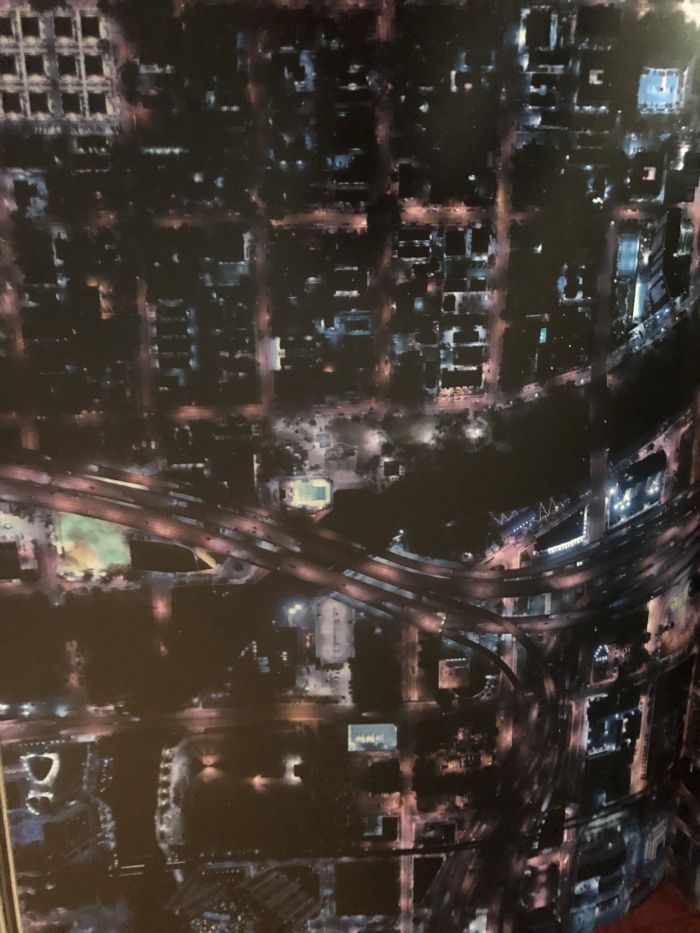 Jorge De La Torriente
Jorge De La Torriente, Hasselblad Master winner. Image of a connected city at night.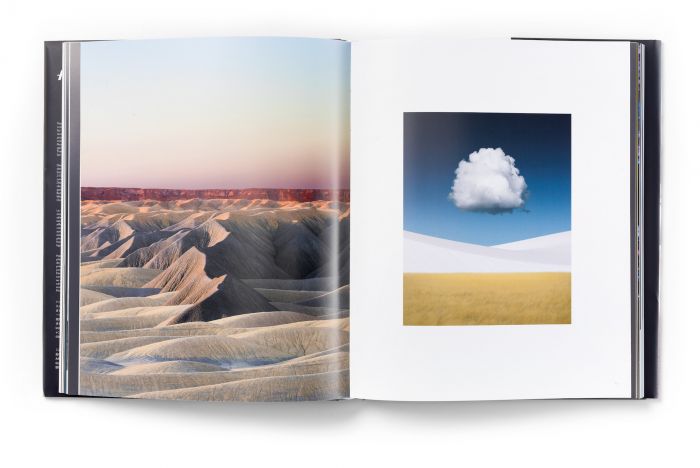 Benjamin Everett
Benjamin Everett, Hasselblad Master winner, images of dunes in southwestern United States.